The pills that boost your business sustainably
EXCELEADS COVERS THE ENTIRE LIFE CYCLE OF YOUR PROSPECTS AND CUSTOMERS
Sign up and get a free analysis and strategy proposal !
I would like to boost my business

I wish to optimise my customer relationship
I wish to order pills

A range of services that covers the entire process of acquiring and managing customers
Contact Center

Digital Marketing

CRM

Prospect List

Field

Advice – Consultancy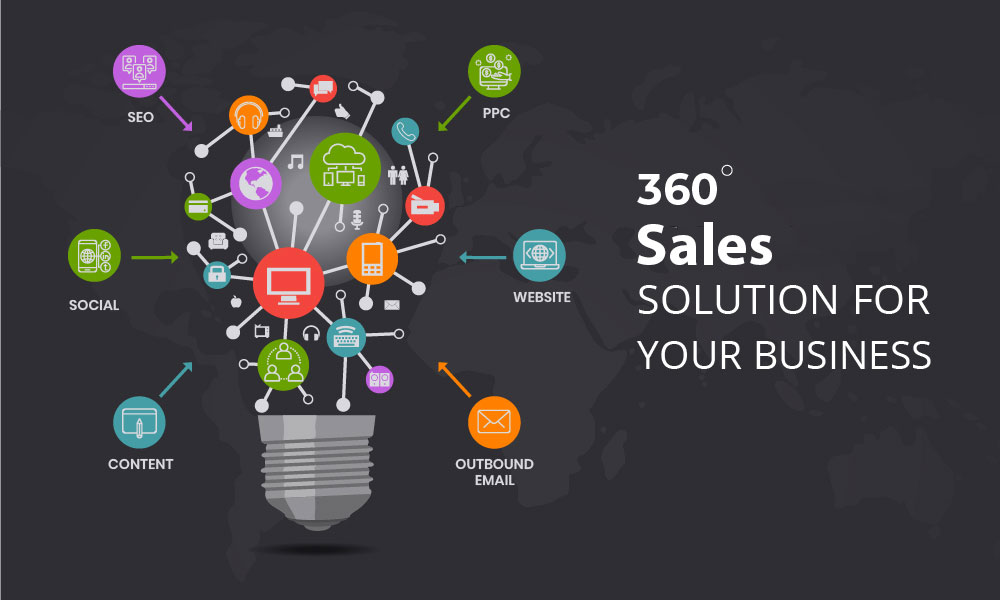 Our latest projects:
Digital strategy / Website development / Lead generation: 

Marketing & Communication

 
Lead generation / appointment setting / CRM: 

Advertisement

Customer care / Appointment setting :

Real Estate

Customer Care:

FMCG

Appointment setting / Survey:

Financial software

Appointment setting:

Insurance

Appointment setting / Field activities:

Event & Incentive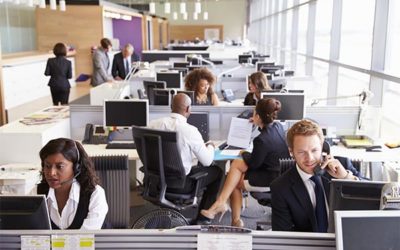 Call center management is rarely easy. One factor that adds ongoing challenge to running a successful, high-performing call center that achieves real results? Following the latest, most innovative trends to keep delivering the customer service your callers expect....
Let's Work Together!
Contact us and we'll find a way to collaborate together.