Contact Center
Entrust your business expansion and customer relationship to experts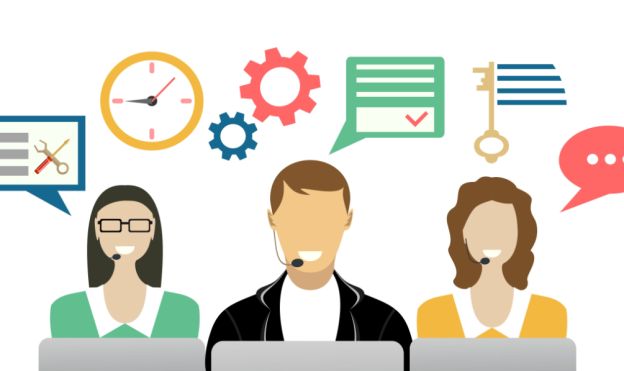 Contact center
Our experts in business development and customer care can accompany you through:
The entire life cycle of your prospects and customers: lead pre-qualification, nurturing, generation, sales, care
Multichannel: calls, emails, social media, webchat, sms,…
Inbound / outbound sales strategy: lead generation with  modern sales technics to attract qualified prospects
Multilingual
Some examples: database qualification & enrichment, appointment settings, telesales, customer service, mystery call, market research…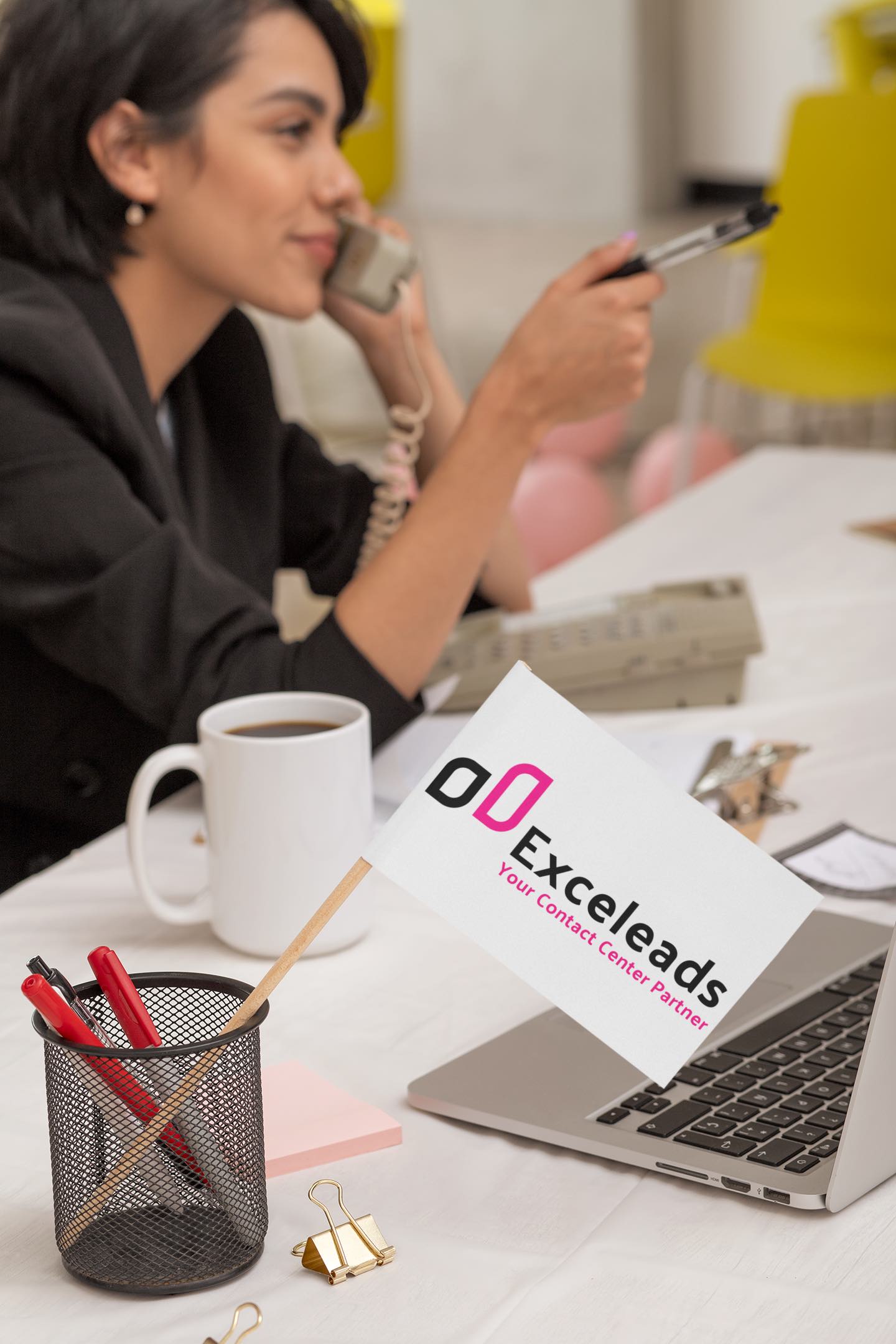 A range of services that covers the entire process of acquiring and managing customers
Contact Center

Email Marketing & Social Media

CRM

Prospect List

Field

Advice - Consultancy
Let's work together !
Are you an expert in your field? Let's meet !
Contact
Exceleads, a brand of Exa Consult bv                                    VAT: BE0465449946
Tel:  0800 29 365
Bleystraat 13
3320 Hoegaarden - Belgium
+ 32 16 88 05 21
Researchdreef 12                  1070 Brussels - Belgium
+ 32 2 788 45 11