Business advice & consultancy
Call our experts to optimise your business activities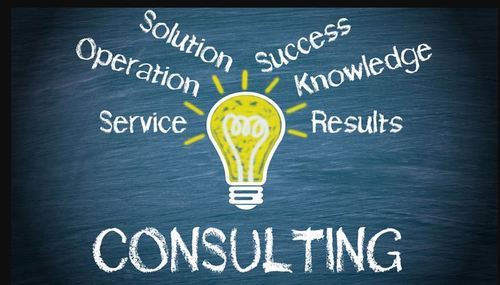 Advice & consultancy services
Our team is specialised in customer acquisition and customer relationship management :
Global strategy thanks to a empirical vision of available tools and channels
Interim management: 

team coaching, recruitment and training, monitoring of existing activities,…

Set up new or optimise existing activities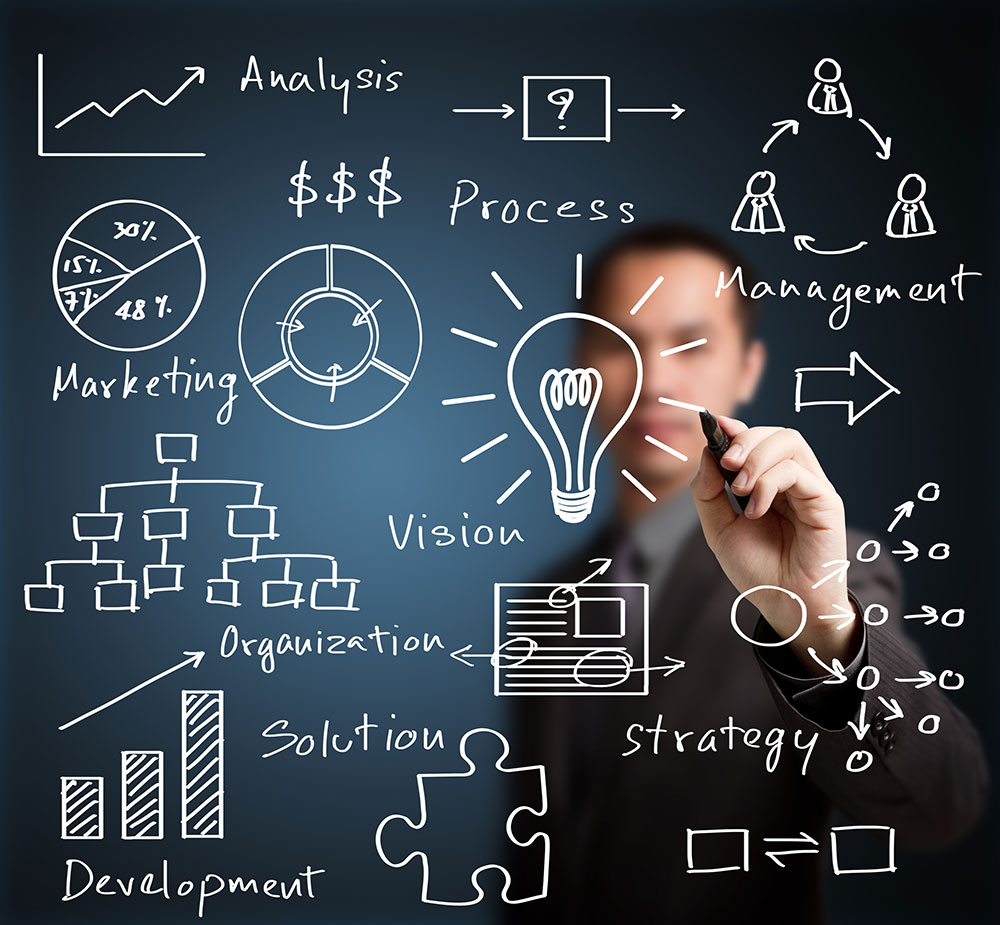 A range of services that covers the entire process of acquiring and managing customers
Contact Center

Email Marketing & Social Media

CRM

Prospect List

Field

Advice - Consultancy
Let's work together !
Are you an expert in your field? Let's meet !
Contact
Exceleads, a brand of Exa Consult bv                                    VAT: BE0465449946
Tel:  0800 29 365
Bleystraat 13
3320 Hoegaarden - Belgium
+ 32 16 88 05 21
Researchdreef 12                  1070 Brussels - Belgium
+ 32 2 788 45 11