Together, let's put your (new) clients at the heart of your business
Since your company is unique, we start from scratch, without prejudices or existing models: we formulate the most effective strategy for your organisation, taking into account the existing situation and your objectives. Afterwards, whether you want to launch the entire strategy or only a series of modules is up to you.
We value our independence and are therefore not linked to any specific partner: we must adjust our offer to your company and not the other way around. Your company should not try to fit our needs.
Our network allows us to reinforce the strength of expertise in your sector.
And, last but not least, our motto: People first! Respect your teams and your customers, and they will respect your brand. A sale is successful only if the customer is satisfied and loyal to your business.
Exceleads team
Our team is made up of around 30 specialists who, from design to implementation, will cover the entire life cycle of your prospects and customers.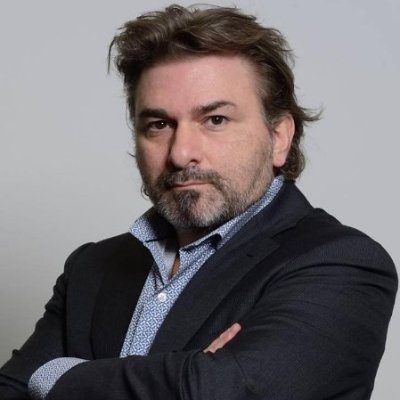 Jacky Kahan
Founder & CRM Consultant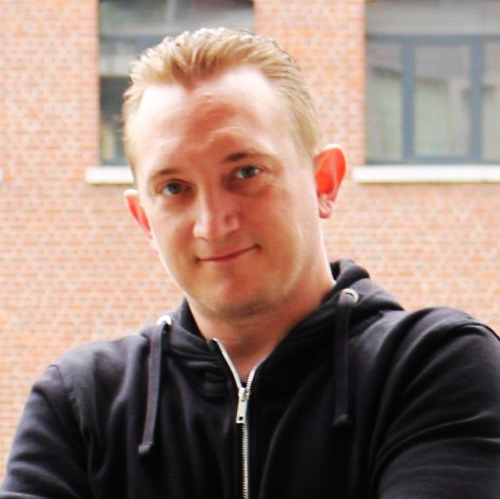 Steve Gravy
Digital Marketing Consultant
A range of services that covers the entire process of acquiring and managing customers
Contact Center

Email Marketing & Social Media

CRM

Prospect List

Field

Advice - Consultancy
Let's work together !
Are you an expert in your field? Let's meet !
Contact
Exceleads, a brand of Exa Consult bv                                    VAT: BE0465449946
Tel:  0800 29 365
Bleystraat 13
3320 Hoegaarden - Belgium
+ 32 16 88 05 21
Researchdreef 12                  1070 Brussels - Belgium
+ 32 2 788 45 11