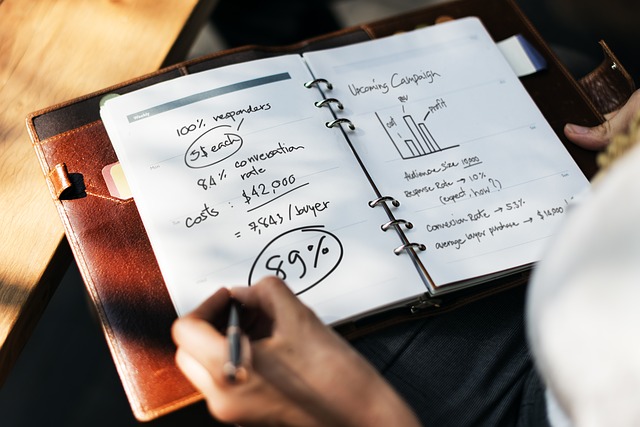 Inbound marketing is the key
Making people click on the link leading to your homepage is great, but it is far from being the most important thing out there. The number of views, likes and shares are just some of the things that raise your brand awareness, but you have no way of knowing if any of these people will eventually become paying customers. Some viewers may simply find your content amusing and thus hit the like button, but this won't really do a great deal for you other than boost your ego a bit. This is exactly why such statistics are called vanity metrics.
In order to convert people into subscribers, regular readers or even customers, you need to have two things. The first one is a well-conceived call to action. The second one is more qualified leads, which is much more complicated to get. The key here is to use proper data to target the demographic that has the greatest chance of actually being converted. With this in mind, here are top three best converting inbound strategies which are bound to get you more qualified leads.
1.  The choice of the right network
Social networks have been one of the most powerful tools for making digital leads for a few years now. However, each network has its own specific demographic, which can be quite useful in your efforts to single out those that are the most lead-promising.
For example, Facebook is known to be predominantly female network and it has been estimated as the best place for targeting both millennials and Generation X. Those who belong to Generation X tend to spend an average of 7 hours per week on various social media. Furthermore, seeing how over 75 percent of all Facebook users spend about 20 minutes daily on Facebook, you have more than enough time to engage them.
One more thing you need to know is that different products have different preferred channels. For example, YouTube is responsible for most sales of tech-products and software, while Pinterest shows some strong stats in the area of DIY as well as arts and crafts. It is also important to mention that, unlike Facebook, YouTube is predominantly male dominated.
  2. Content marketing
Another great way to generate qualified leads is through a high-value content marketing. After you have decided on who your target audience is and what your long-term aims are, you need to find a way to improve the quality of your content. This consists of various methods such as learning how to write good hooks, finding the most adequate tone and voice for your content and learning how to properly edit it. Then, there are some technical issues to deal with, like setting deadlines and using appropriate tools to measure the success of your efforts.
All in all, if you are not 100 percent confident that this is something you can do on your own, it might be for the best to simply outsource your content marketing or find some good digital agency that has done successful strategies before. Here are couple of good strategies done by social media management studio in Sydney, so you can find your inspiration there.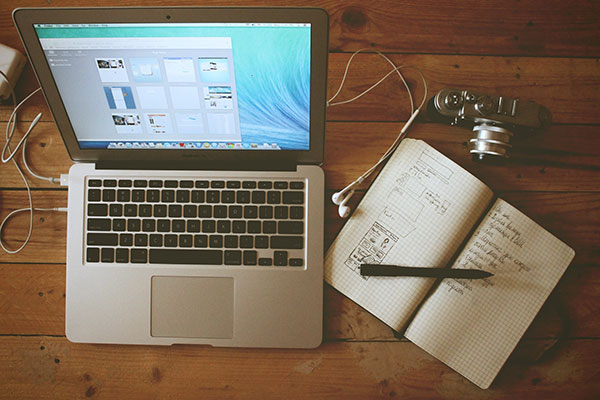 3. Take baby steps
Last but not least, an important step towards getting more qualified leads lies in using micro-commitments instead of direct offers. In other words, instead of asking your visitors to buy something right away, you might want to make your conversion process a bit slower-paced. For instance, you could first ask them to subscribe to your channel on YouTube or to your newsletter.
Through these smaller engagements, you are building a relationship based on trust between them and your business and encouraging them to make further steps in the future. While some argue that this particular strategy takes a lot of time, no one can deny its effectiveness.
Conclusion
By increasing the number of qualified leads that your marketing strategy brings in, you are definitely on the right path towards increasing the number of sales and contracts your company makes. Because of this, no expense or effort can be considered too exhausting as long as they yield these desired results.
Raul Harman's is a IT consultant and a writer who has a lot of experience about innovations in all aspects of digital technology and online marketing. IoT and the world of mobile devices have been his focus in the previous years. Raul is a passionate runner and adventure seeker. Every spare moment he loves to spend in nature. He is a regular contributor on Technivorz and BizzmarkBlog