Each company may take a different approach to lead generation, but they all have the same goal in mind. No matter what path they take to get there, bringing in leads is what these companies hope to achieve once they reach the end of that path. In order to do that, companies need to find unique ways to bring in their audience. No matter what approach you take, it's likely that there are a few aspects that you'll share with every other lead generation campaign out there.
That's because every lead generation campaign must have these five things. Does yours?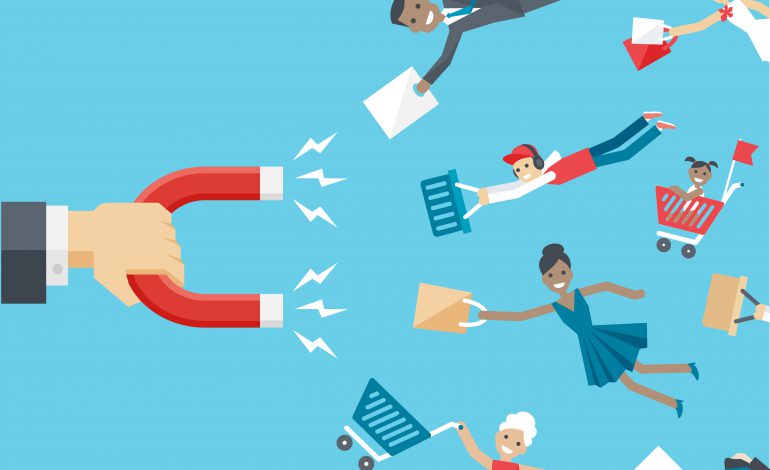 1) An Inticing Offer, Promotion, or Overall Service
What is it that your company has to offer, and are you willing to give away a sample of it to draw in your potential leads? It doesn't have to be a basket of free of goods. It can be a discount for signing up, 10% off if you refer a friend or share on Facebook, a free whitepaper download, or free shipping on orders for new customers. Does this sound familiar?
2) An Inviting Landing Page
A landing page is any section of a website that is reached by clicking on a hyperlink from another website. That hyperlink can usually be found on a search engine, an advertisement or social media post, or even that same website's homepage.
Each landing page should have a specific purpose. Typically, that purpose is- you guessed it -to bring in leads. a lead will find your hyperlink elsewhere, and it will ultimately lead them to this page. On this page, they can find out more information about your company, the offer you have and why it fits their needs or desires, and how they can go about getting whatever offer you're promoting on that landing page. This is usually done by filling out a lead generation form. They get your offer, you get their info. It's a win-win.
3) A Creative Call-to-Action Piece
So, you've figured out what kind of offer you want to use. That's great. But, how are you going to ultimately lock in this relationship? You need to have a call-to-action, also known as a CTA. Call to actions come in all kinds of phrases, images, links, and attractive buttons. Your call to action is that little thing that will finally provide you with your lead's information while presenting them with that offer. Sometimes, it's a "submit" button on a submission form, or a "download button" that when clicked on, will bring them to a form. Either way, you can't really have a lead generation campaign without one.
4) A Mobile-Friendly Form
So, where will your lead plug in that information about themselves to get that thing you're offering? In a lead-generation form, of course. The most important thing to remember is that this form needs to be easy to fill out and mobile-friendly. If it can't be read or filled out on all devices, you're going to lose out on a lot of leads. Keep it simple. Just ask for a name and an email. You can always get the rest later!
5) A Means of Sharing
Social media is one of the best ways to spread information, but it's not the only way. Email marketing is still used a lot, too. As long as people have a way of sharing things they like with their friends, that's good for you. Don't create any lead generation campaign without making sure you have share icons somewhere on the page. Why wouldn't you want the chance to take your campaign that much further?
source:  https://www.business2community.com/b2b-marketing/every-lead-generation-campaign-must-5-things-01814373#gdIsQR24WkzWt1bV.97